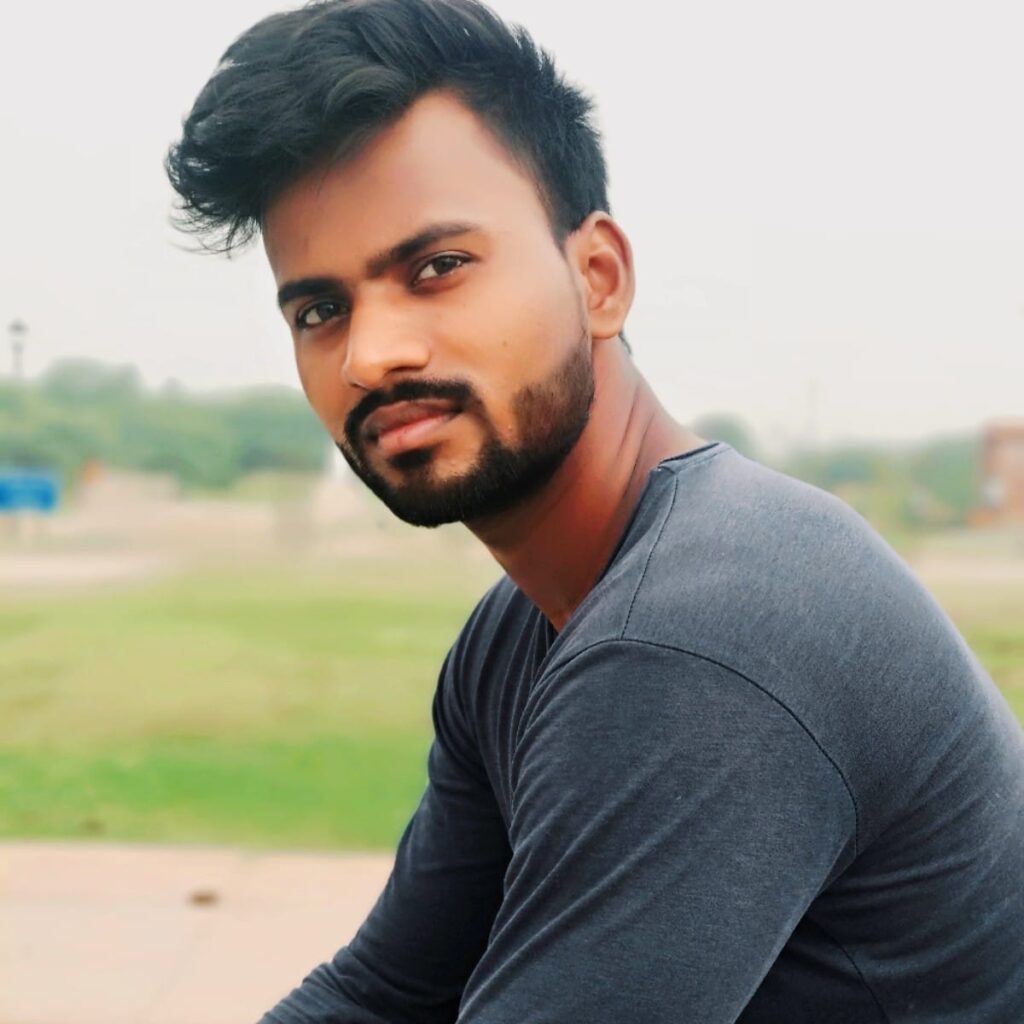 Founder Of rktechtips: Ranjeet Gupta
Hii, I am Ranjeet Gupta a passionate web developer and blogger for more than 4 years of experience.
I develop & design responsive, dynamic, mobile-friendly, SEO optimized websites for all businesses and
I have created multiple projects in the business field and created so many websites and
I also write posts regarding online earning, blogging, SEO, WordPress, social media, etc.
Read More About My Experience
I start blogging in 2017 that was an awesome moment where I learn blogging actually from blogger.com because
we must learn to blog from blogger.com which is totally free you can learn many strategies from there
that you can start on WordPress with own domain and hosting. friends I faced a lot of problems in blogging career and now I start rktechtips So,
keep learning about online earning, blogging, SEO, WordPress, social media, etc. from this blog
which will make you skilled to go ahead through generation.
I also develope websites for all small businesses at a reasonable price where you will get 100% satisfaction with your project. I will be grateful for working with you So, kindly contact me for services.
Connect with Me at Social Media